Share this!
This week's passage in Numbers jogged my memory of an article I came across in 2018. I was so amazed when I read it that I immediately sent it to my dad, who replied, "Very cool, thanks for sharing!" after which I promptly forgot about it. But I think I should probably share it here, too – it's too shocking and inspiring to ignore.
The Surprising Discovery About Those Colonialist, Proselytizing Missionaries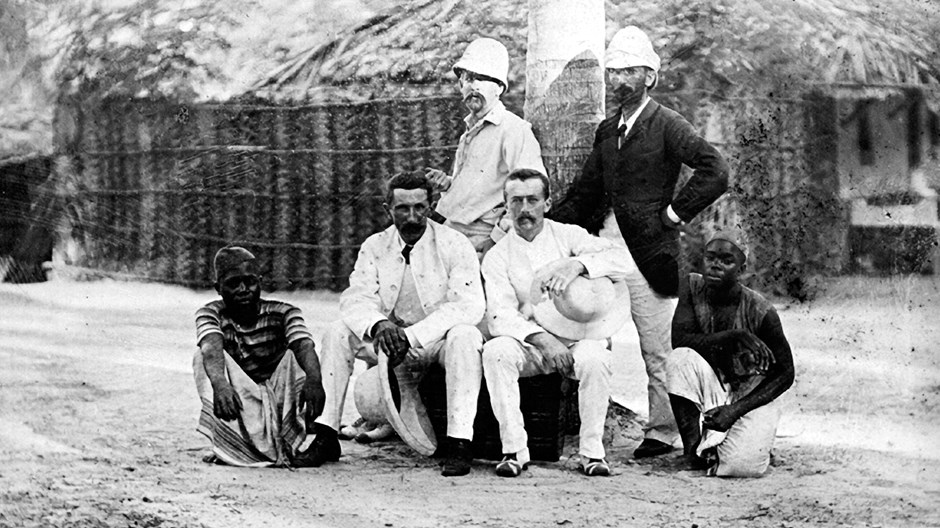 The article focuses on a study that was published in 2012 by Professor Robert Woodberry. As a graduate student in sociology at the University of Northern Carolina, Woodberry decided to dig into the link between Protestantism and democracy for his dissertation. He spent several years gathering all the evidence he could find and developing a statistical model to interpret the data. His goal: "to compute the lasting effect of missionaries, on average, worldwide." One morning, in his fifth year of graduate school, he ran the first big test, then began to read the results.
"I was shocked," says Woodberry. "It was like an atomic bomb. The impact of missions on global democracy was huge. I kept adding variables to the model—factors that people had been studying and writing about for the past 40 years—and they all got wiped out. It was amazing. I knew, then, I was on to something really important." Even after adjusting for other facts like climate, health, natural resources, etc, the link was still there. Shockingly, "Missionaries weren't just part of the picture. They were central to it."
After analyzing the data, Woodberry was able to support this bold, startling statement:
"Areas where Protestant missionaries had a significant presence in the past are on average more economically developed today, with comparatively better health, lower infant mortality, lower corruption, greater literacy, higher educational attainment (especially for women), and more robust membership in nongovernmental associations."
This blew me away. And the literacy part also amazed me. Of course missionaries were intent on teaching people to read, so that everyone could access the Bible in their own language. But just by focusing on something so basic like the ability to read, they were giving people a crucial tool to rise out of poverty, and this resulted in that whole area moving forward.
The article takes a look at two universities, one in Togo and one in Ghana. At the University of Togo, Woodberry went to the small campus library and was surprised to see how few books there were. The bookstore down the street didn't even sell many books, just writing supplies. Instead of buying books for themselves, students would sit down and transcribe the words as their professors read out loud.
But at the University of Ghana, right across the border, the bookstore was stocked full of books, from top to bottom.
What happened? MISSIONARIES.
A thousand years ago in Ghana, there had been a strong British missionary presence, which was the driving force in establishing many schools and printing presses. But the French government, which controlled Togo, placed strict restrictions on missionaries and focused on educating a small elite, rather than the masses. Now, a full millennium later, Togo's education system was still stunted, whereas Ghana's education system was thriving at the time of Woodberry's visit. Who would have thought that this huge difference could be traced back to the simple presence – or absence – of missionaries!
The Numbers message this week showed how God blesses His people economically, making them victors in the world. This article showed me that wherever missionaries go, God blesses not only them, but also the people around them, making those nations prosperous and bringing light to them. "You are the light of the world." Isn't it fascinating?! The lasting effect of one person who serves God wholeheartedly cannot be underestimated. It might seem like the work we do on each campus is insignificant. But our presence alone on that campus might change the course of its history. Every nation is deeply, wonderfully impacted by those who belong to the kingdom of God.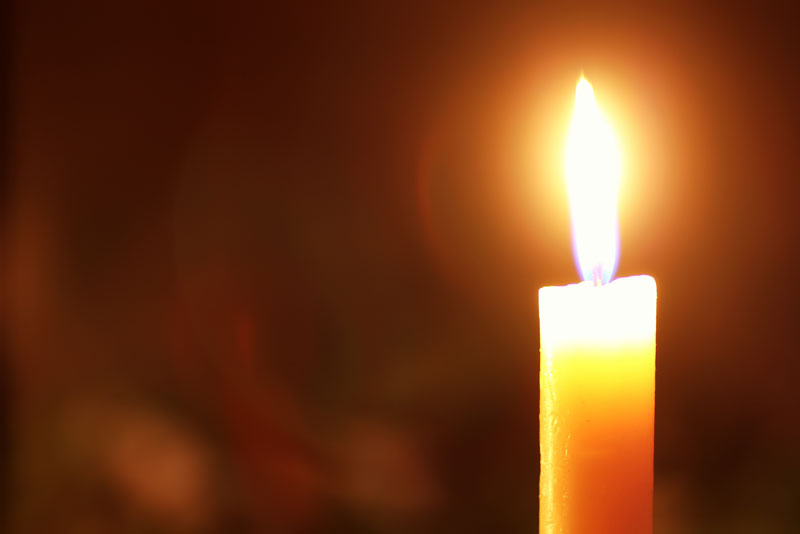 I did my best to summarize the best parts, but there are so many things that I couldn't squeeze into this blog post…it's too good to miss. Check it out! The Surprising Discovery About Those Colonialist, Proselytizing Missionaries
Loading Likes...