Share this!
Recently in group Bible study, we came across a major translation difference between the new NIV and the old NIV in Matthew 11:12. It was a tough and confusing question for us to tackle – how on earth do you reconcile these two vastly different versions of the same verse?
NIV 2011: From the days of John the Baptist until now, the kingdom of heaven has been subjected to violence, and violent people have been raiding it.
NIV 1984: From the days of John the Baptist until now, the kingdom of heaven has been forcefully advancing, and forceful men lay hold of it.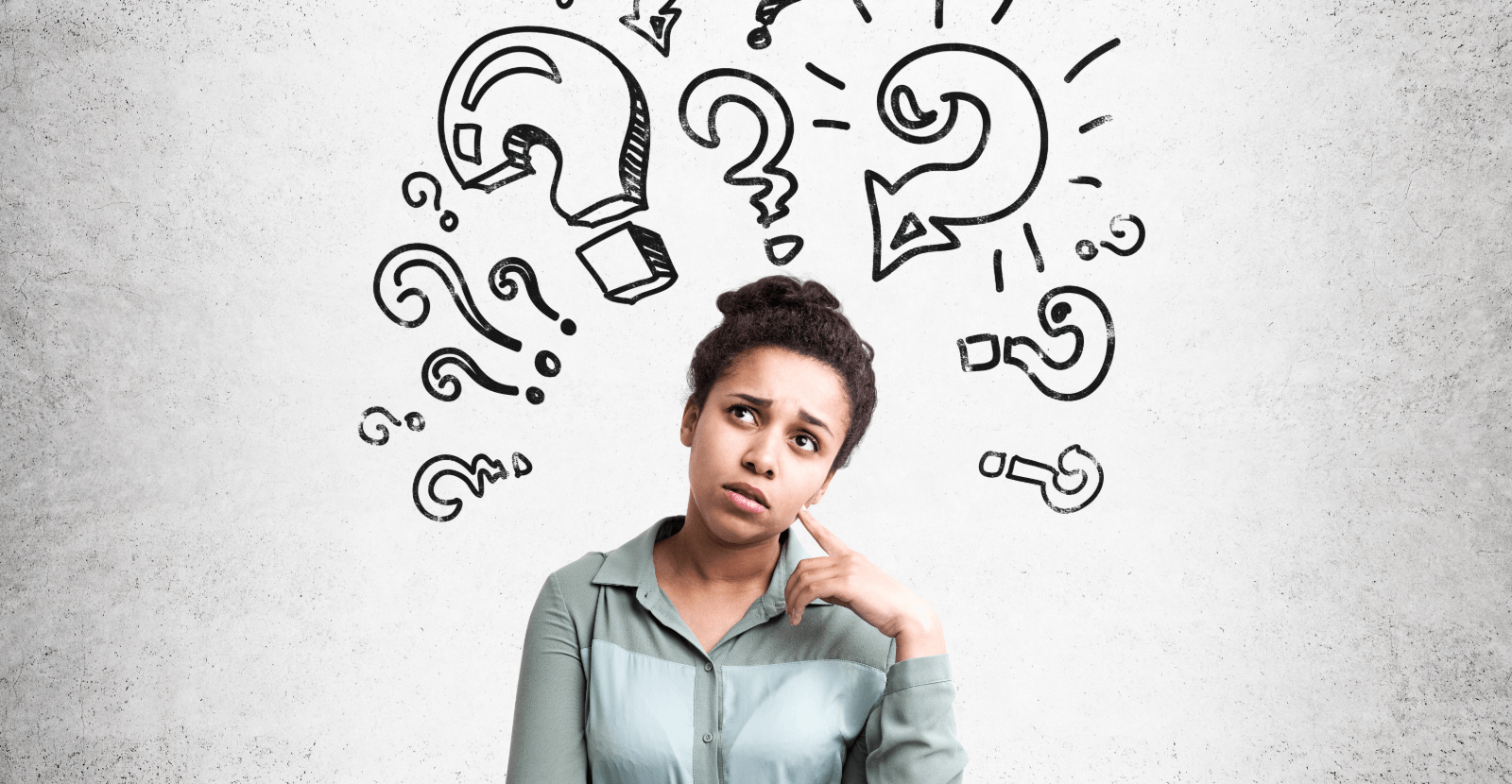 One is a negative meaning, the other is positive. So which one is right? Apparently to this day, the true meaning of this verse is still a matter of debate. In my attempt to understand enough to teach it to another student, I came across this article which does an awesome job of explaining.
It clarified three Greek words used in the verse:
BIAZETAI: subjected to violence, or forcefully advancing?
BIASTES: violent people, or forceful men?
HARPAZOUSIN: raiding? Or lay hold of it?
The original Greek word biazatai is translated 'suffers violence' in many translations. However, in Luke 16:16 biazatai is 'forcing his way into' or 'pressing into.' This is the correct meaning instead of 'suffers violence.'

'Violent men' is the Greek word biastes, which means 'one who is eager in pursuit' or 'positive assertiveness… of the believer living in faith.'
Harpazousin, a variant of the root word harpazo…"Harpazo means to seize or snatch-up using an open, public display of force. In combination with the words we've already discussed above, the context of harpazo in Matthew 11:12 and Luke 16:16 means to decisively grab onto, hold, and eagerly claim the kingdom of God."
So a more accurate version of this verse would be:
From the days of John the Baptist until now, men are forcefully pressing-into (biazetai) the kingdom of heaven, and eager men (

biastai

) pursue it, grab hold of it, and forcefully claim it (

harpazousin

).

Aha!
And just going more into the verse, it wouldn't make sense for the kingdom of God to be on the defensive – being subjected to violence, and being so bothered by the violent men in the world. The context of the passage is about the kinds of people who are in the kingdom of God (not the evil people outside of it). Each of the people in the kingdom of God is described as being at least as great as John the Baptist. It would be a weird tangent for Jesus to suddenly talk about how much His kingdom is suffering, out of nowhere, as if it's under attack and can't stand it very well. On the other hand, the passage flows coherently by describing further how forceful and great the people of the kingdom really are.
It was also helpful for me to explain to my student how the translation "forceful men lay hold of it" is much more in line with Luke 16:16, which is a close parallel to the Matthew verse and likely the same exact conversation.
Luke 16:16 – "The Law and the Prophets were proclaimed until John. Since that time, the good news of the kingdom of God is being preached, and everyone is forcing his way into it."
But the part I really wanted to highlight was one of the comments on this article. Here's some of what this person wrote:
"…if a person is going to get to Heaven he will have to get there on purpose…he will not just waltz into Heaven , he's not going to stumble into Heaven , he's not going to (metaphorically speaking) float into Heaven…
He's going to get there on purpose , he's coming in the gate kicking and screaming , he will not allow himself to not get there , he will destroy every enemy in his way of crossing that finish line… he's coming in to be with his Perfect, Forgiving, Almighty, Benevolent Merciful Father, he knows on Whom he believes and knows how to get there and get there he will !!!!!!"
I got chills reading that comment! So inspiring.
What I could see from this verse is that forceful people enter into the kingdom of God, those who make every effort to enter through the narrow gate. Forceful people move the kingdom of God forward against all odds. It's the same way a musician masters their instrument or a sculptor hones their craft or a climber reaches the top of a mountain – with complete focus, determination, and desire to obey God and be right with Him. They will move everything out of the way in order to get to the goal. Those kinds of people enter His kingdom!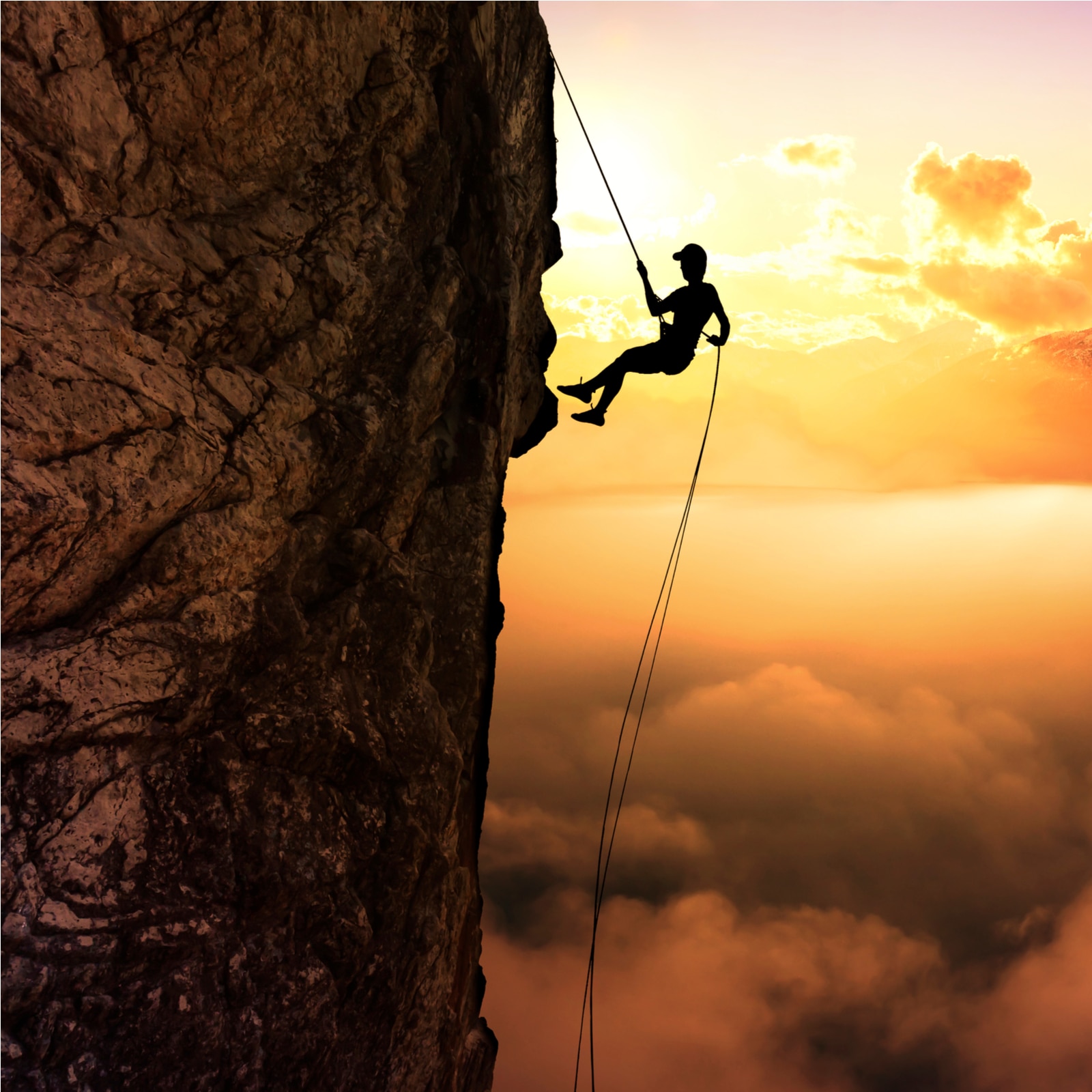 As a church, we love to reference the songs "The Eye of the Tiger" and "Be a Man" because there is such spirit in them. With that kind of attitude, we are ones who press forward, not passive, not dead bodies but living, breathing, unstoppable forces, warriors who will stop at nothing to obey God. With the eye of the tiger…be a man…it all means the same thing – be forceful men and women of God!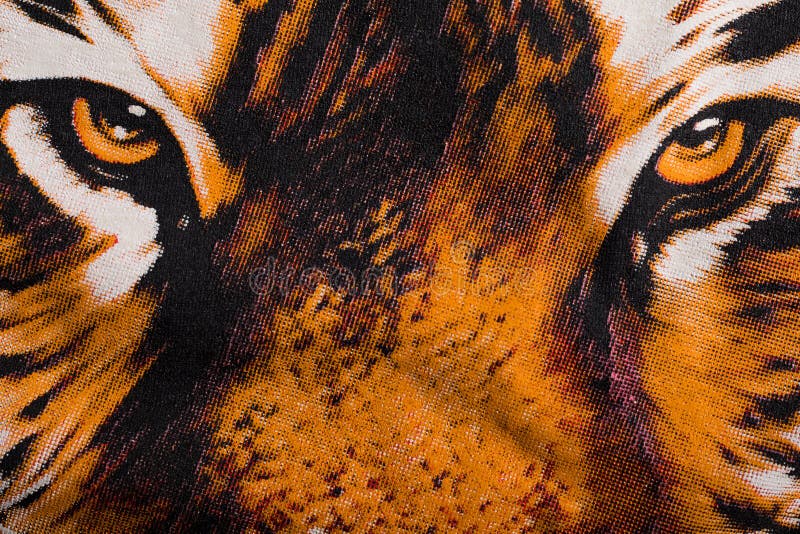 Loading Likes...