Share this!
---
Around 2010-2011, I lived in Leo's Common Life. At one point, I was struggling with some personal sins. I can sense that my spirit was not so good and Missionary John noticed it. So, after sharing my testimony in the group with other brothers, he suggested that I should serve my brothers at the Common Life. He gave me an example of washing the dishes. At that time, we were studying John 14, and verse 21 struck me: "Whoever has my commands and obeys them, he is the one who loves me. He who loves me will be loved by my Father, and I too will love him and show myself to him." So, I just nodded my head to his suggestion, but in my mind, I was not eager to obey that direction, nor did I intend to really do it.
When I came home that night from Bible study, the brothers were asleep and I saw there were dishes in the sink. I wondered why no one did them, and had no intention to wash them because I was tired and did not want to do it. But, as I was about to leave the kitchen, I was battling with myself about it. Or perhaps the Holy Spirit was wrestling with me to do them. So, I went to the sink and began to wash the dishes.
As I washed the dishes, I began to think about Jesus. I came to see that Jesus wanted to do this for me. He wanted to scrub and wash me of my sins. I could see that this is what Jesus wanted to do for others as well. Sometimes we leave or ignore the sin and it just piles up, but Jesus was like a servant, willing to come and remove all the nasty sins so that we could be clean again. I was touched by Jesus' humility. Who would have thought that washing dishes would lead me to Jesus? Then somehow in that moment, I came to experience Jesus in a supernatural way. That dark veil over me was removed and God's light shone on me.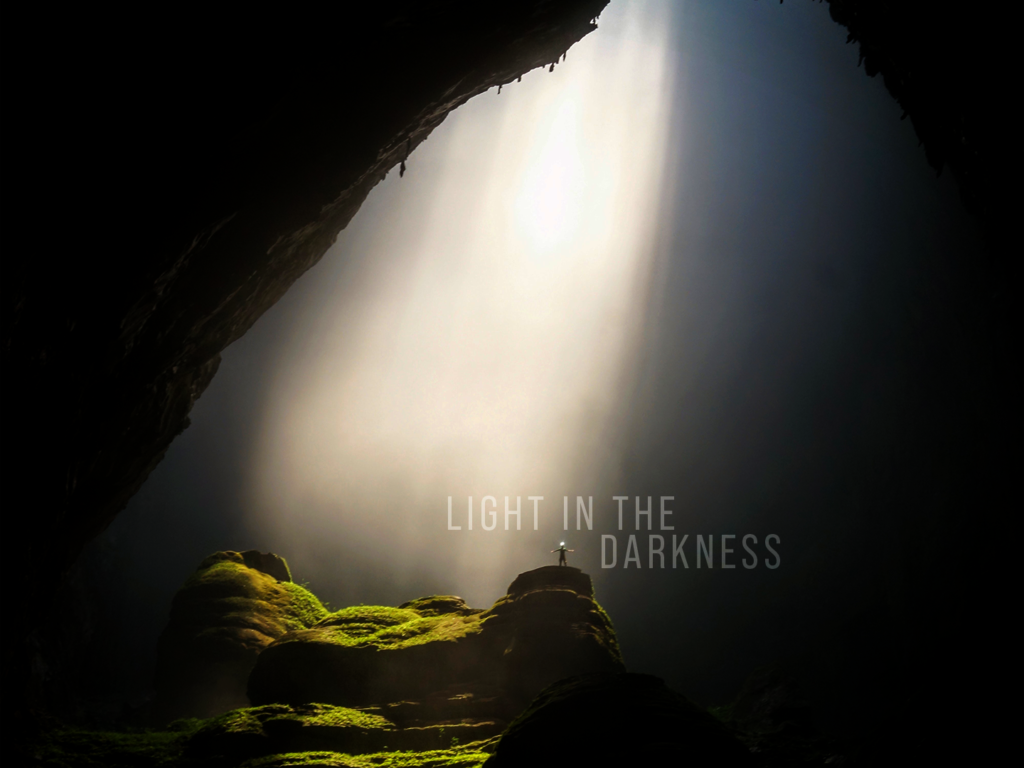 Then it occurred to me that I could find God in other ways. So, I began to be more active around the house such as sweeping the floor, making one brother's bed for them, and folding up another's clothes. In each thing I came to find something about God in such mundane activities. And of course, the brothers liked the new Sam. I felt like God was leading me into fellowship with the Trinity God. I began to sense God's love in a more real way. It felt like I was swimming in his love, a love that was very deep without end. It was so real that all I could do was cry uncontrollably. As I enjoyed more fellowship with Jesus, and produced many tears, I felt really clean and overjoyed.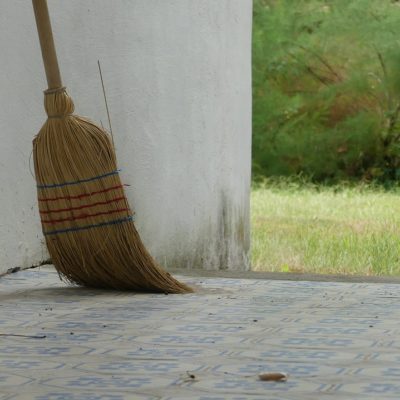 I remember while we were getting food before the Friday testimony meeting, one senior brother told me, "It looks like you are shining." Also, when Missionary John saw me, he later called me and wanted to know what happened. But I told him that I wrote it in my testimony and would share it at that time. He agreed to wait. Then when I shared it, Missionary John said afterward, "Sam is in the fellowship with God now." It was like he could see it and I was happy.
After this, my perspective of God's servant and of my brothers in the common in life changed. I felt like Jacob who saw his brother Esau after wrestling with God throughout the night, saying, "For to see your face is like seeing the face of God." To me they were great, and I should serve them just as Jesus served me. My way of thinking no longer produced that bad odor but a fragrant smell.
On the outside, it seemed like the key to having deep fellowship with God was to wash dishes, but in reality, the key was actually to obey the command God gives me. I realized that God's command leads to his love. It was a very profound moment for me and I am thankful to God and his servant for that wonderful experience.
Loading Likes...