Share this!
Monday is usually my "Sabbath" day. After uploading the question sheet online for the next Numbers Bible study one week, I was relaxing at home. Then Missionary Grace and I wanted to go eat Jjajangmyun in Los Angeles – all Korean  people's soul food. Jjajangmyun is also called "black bean noodles."
Since Sarah was at school, I called to ask if she wanted to eat Jjajangmyun. As I expected, she delightedly said, "Yeah!!" But since she had Bible study until 6 pm, we arranged that we would pick her up at USC and go to the restaurant together, then drop her off afterward so she could drive the car home. We barely made it to the restaurant in time. There, we happily ate, and it was so good – so satisfying and soothing. As we were coming back home, we were caught up in conversation the entire ride. Then when we came home, ready to rest, we looked at the driveway and Missionary Grace asked, "Where is the other car?" At first I did not catch what she was talking about. Then she gasped, "The car!!!!" As I thought about it, the realization hit me like lightning. We had left it at USC!
As soon as we realized it, Sarah and I both shouted at the same time, "NOOOOOOOOOOOOOOOOOOOOOOOOOOOOOOO!" We were stunned. How did we miss that exit? How could we forget that we had to drop by USC? How did we forget our car?! Unbelievable! Really embarrassing. Then because of our reaction ("NOOOOOOOOOO"), I was reminded of the time when I had a similar moment of shock and dismay.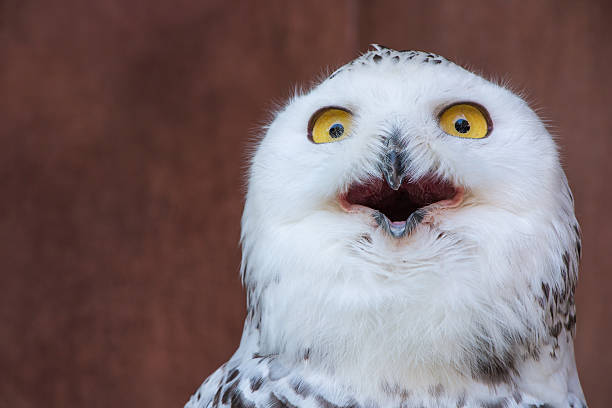 Around 2001, I and one disciple were working together to prepare a message in the den of my house. We completed it around 2 am, right before the conference, which was the next day. We poured out all we had on it – all our strength, imagination, understanding. It was our best effort. As we completed it, suddenly the computer froze. This was very common with computers in those days. We had not saved any of it at all, because we were so focused on the content, and there was no function such as autosave back then. So when we clicked something, everything was gone – the whole message was gone.
When I saw this, I shouted at the top of my voice, "NOOOOOOOOOOOOOOOOOOOOOOOO!" That disciple was so shocked – he had never seen me reacting this way. I was speechless for about five minutes, without knowing what to do, frozen. Then after mustering all my remaining strength, we talked about how frustrated we were. After some time where we sat in shock, we finally decided to rewrite the message.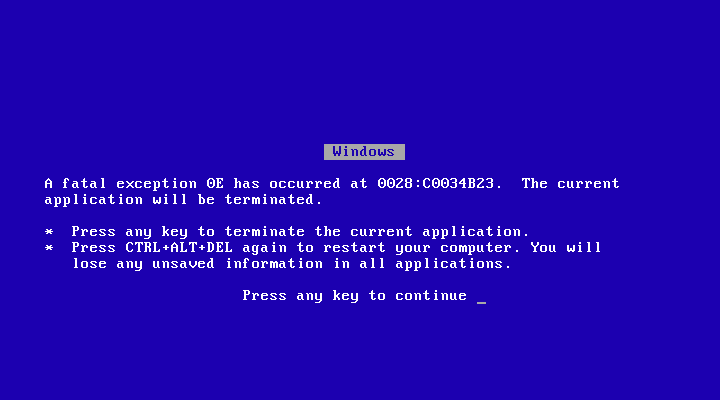 But thankfully, the message writing went very well. I remembered everything we had written in the previous message – it flowed out exactly in the same way! It was really amazing. So in about two hours, we completed the message. Then, after completing the message around 4 am, that disciple began to talk about his sins to me, confessing and repenting very sincerely. It was unexpected. I had been praying for him for a long time…who would have imagined that he would confess his sins and repent at that hour?  Perhaps he was very inspired when I screamed "NOOOOOOOOOO." Haha!
Sarah and I drove back to USC together, laughing about what had happened, and talking about that past memory I had with the message writing. "NOOOOOOOOO!" It was a happy moment between father and daughter. I thank God for this wonderful family time!
Loading Likes...