Share this!
Greetings!
I came across a post about Christianity in China in the 1900s. The post is a summary of all the flyers that the believers drew during the time of turmoil and tribulation when the land of China suffered terribly from wars and plagues. It caught my attention because I remembered at our LOVE conference, we and our students also drew according to the Bible passages. Here are some with the translated text: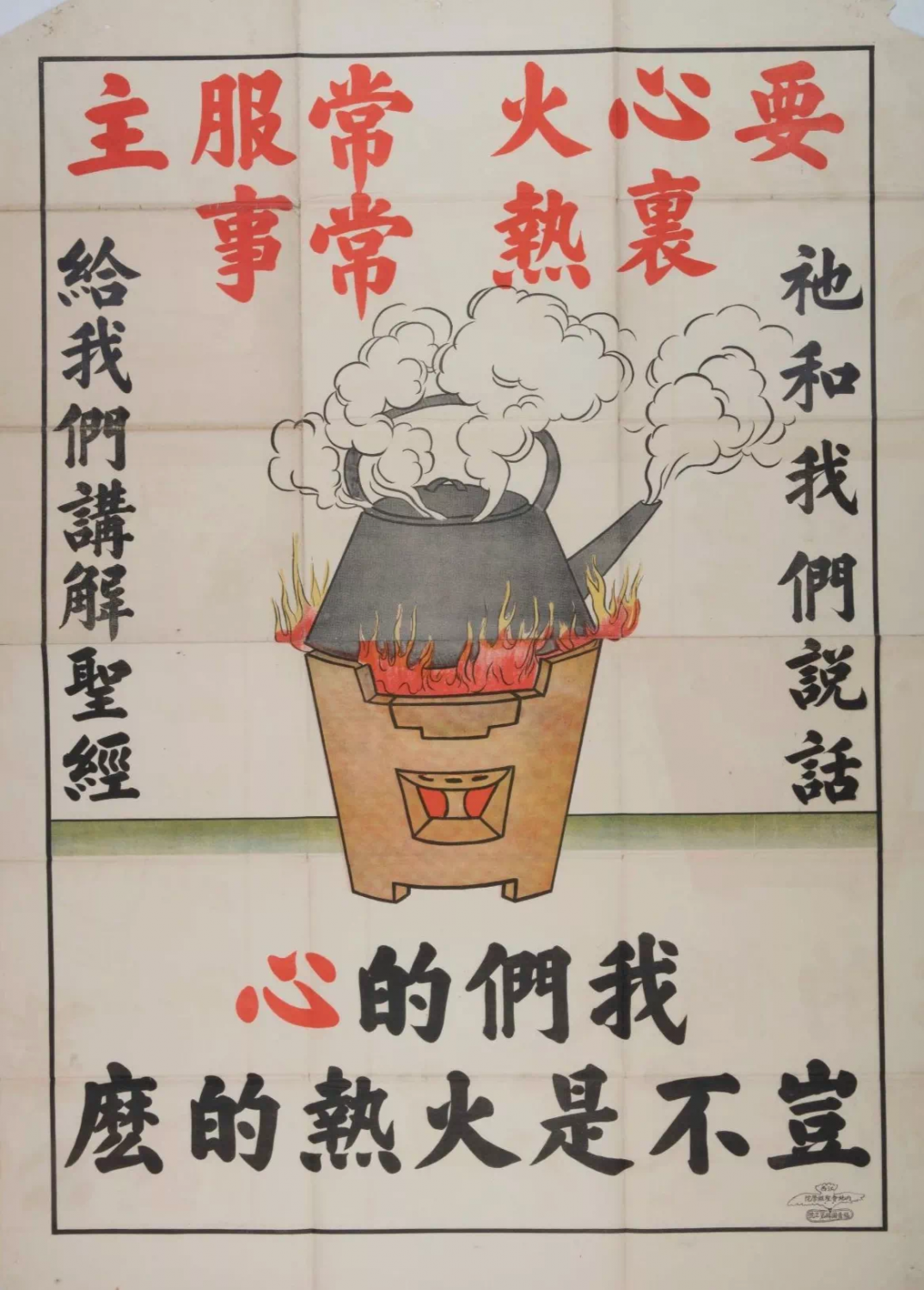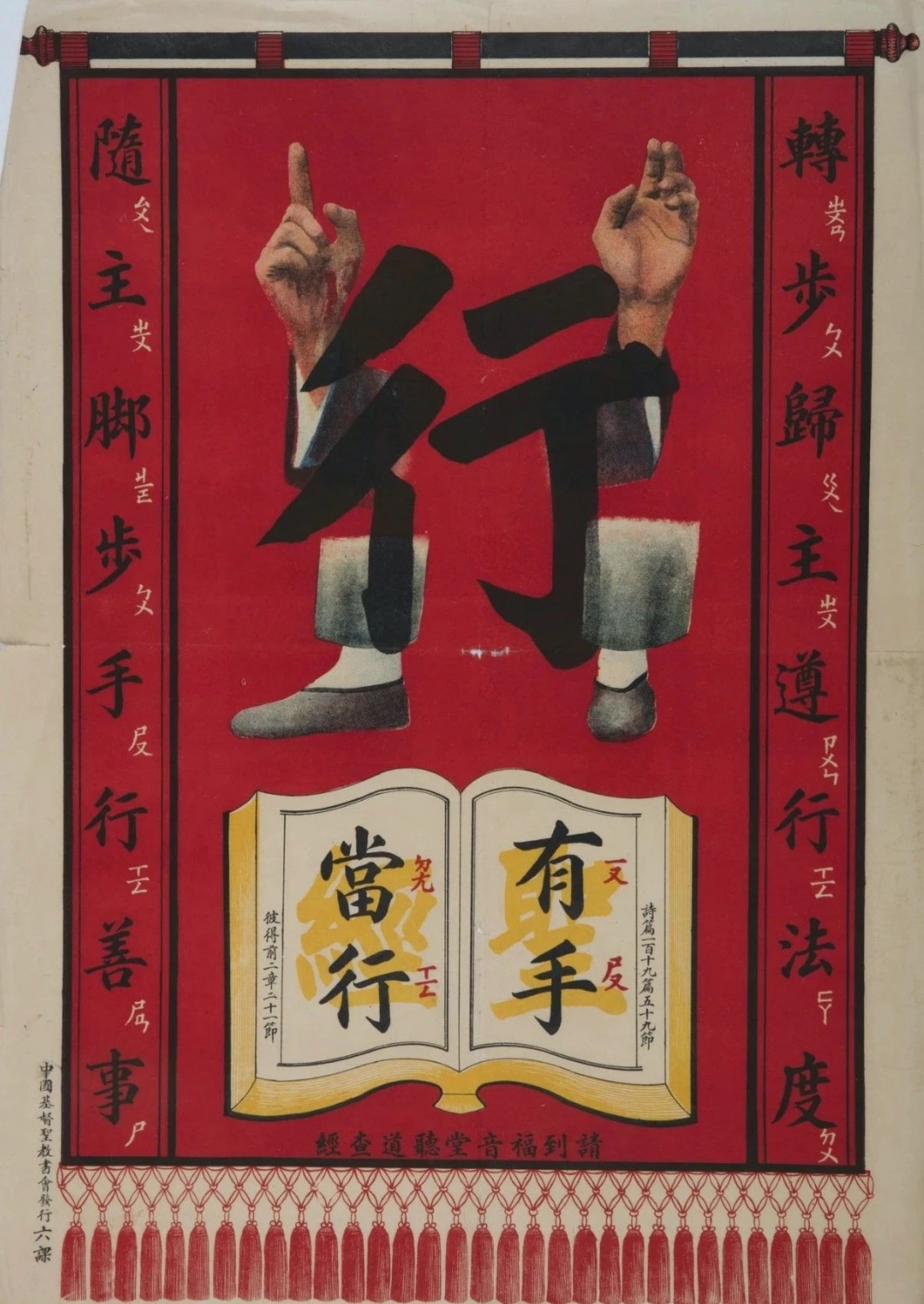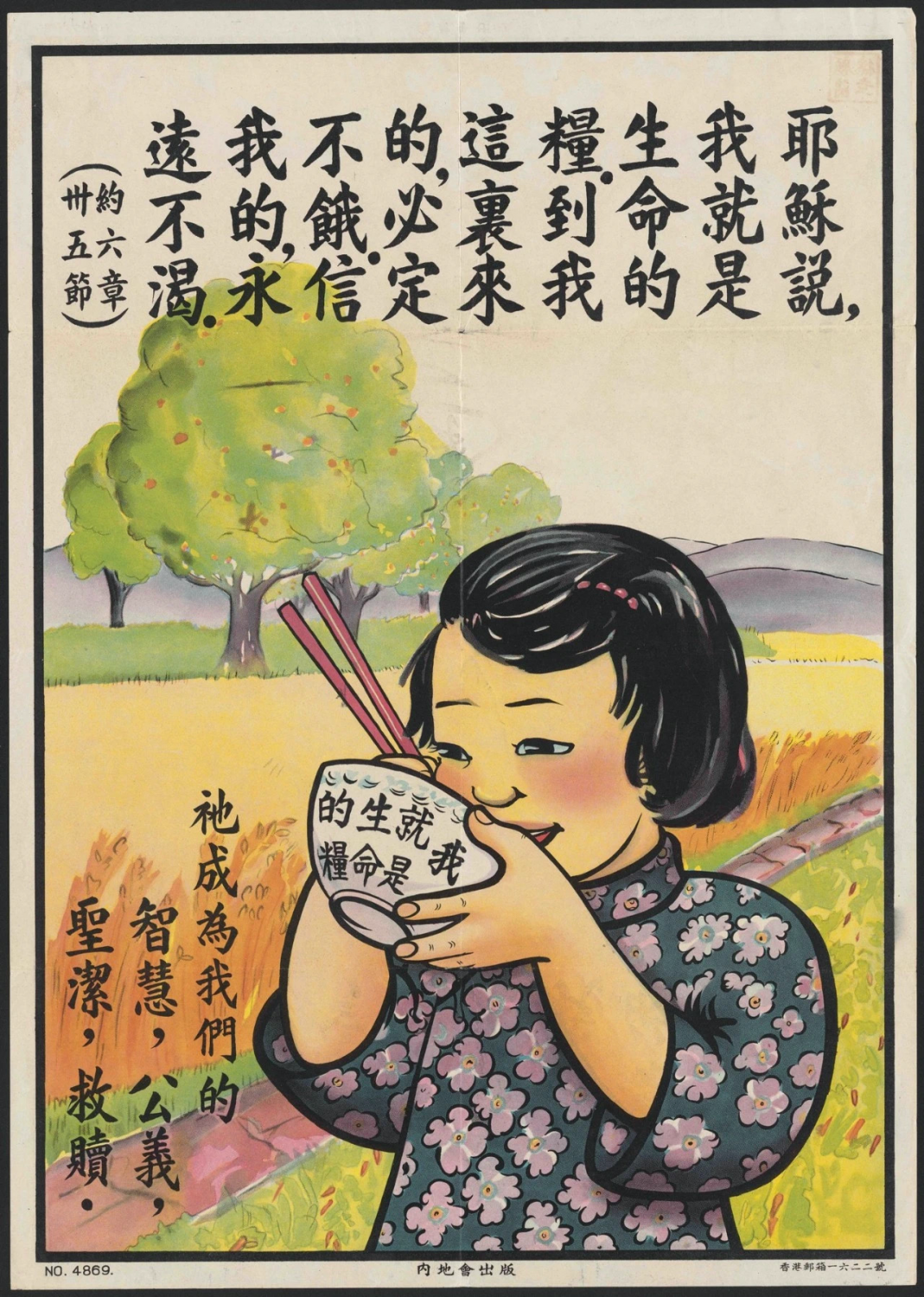 These flyers really surprised me because it was one of the most terrible times for the Chinese Christians: the collapse of the Qing dynasty, the invasion of the Japanese, and the rise of Communism. The infamous Boxer Rebellion killed many missionaries and local believers. But from the flyers, I could see the faith of the believers and their hearts for serving God's salvation work. All these could not stop them from obeying God's commands and loving Jesus.
The pandemic is probably just the beginning of the tribulations and trials of our times. As many people lose their jobs, and superpower nations are on the brink of wars, while the coronavirus begins to mutate (a study from the recent outbreak in Beijing), the Lord is my only hope. Jesus says, "Whoever tries to save his life will lose it, but whoever loses his life for me and the gospel will gain it." The believers in China 100 years ago demonstrated this verse very well, and it's time for me to follow in their footsteps.
May God bless our evangelical work just as he blessed the work in the land of China 100 years ago!
Loading Likes...