Share this!
I moved into the Common Life during the winter of 1989. I thought that since my heart was steadfast, I would not move ever again. But things did not go as I expected. Instead, we moved every single semester, from 1989 to 1992. I don't know why we moved so frequently, even to this day! I was just a member and was not involved in that decision. But strangely, every semester, we moved yet again, and every semester what belonged to me became less and less. When I first moved in, my books alone were about 13 boxes – I had accumulated nearly 200 books related to my major. But after moving several times, all of them were gone, except the bare minimum of textbooks for my classes (I still have them today).
One time, something happened so that we had to come out of the Common Life before we had secured the next one. So the seven of us had no place to go. Thankfully, one of the married couples who lived near the church offered one room to us. But half of the roof was gone, and the rest of it was slanting inward towards the middle of the room. Each morning when we got up, our clothes and blankets were already soaked from the morning dew. Whenever other shepherds saw our living conditions, they were so alarmed, saying, "Do you live there? The roof can collapse on you any moment, it's dangerous!" Even the married couple was concerned for us. But we had no choice…and we had no worries. We were more than happy and thankful to have a place to lay our heads, and the morning dew was refreshing. (However, it's a good thing it was summer, not winter)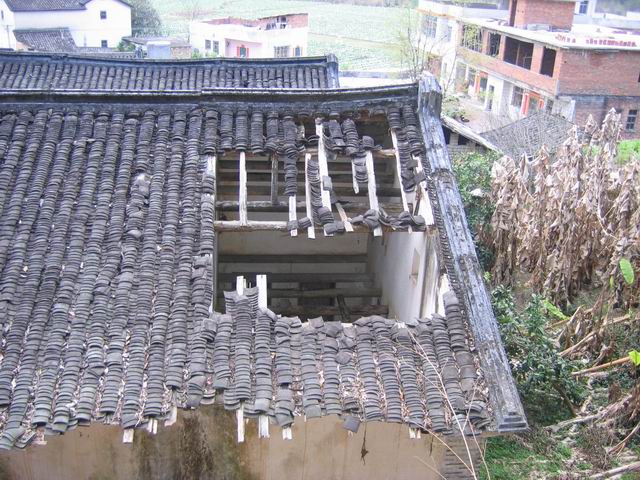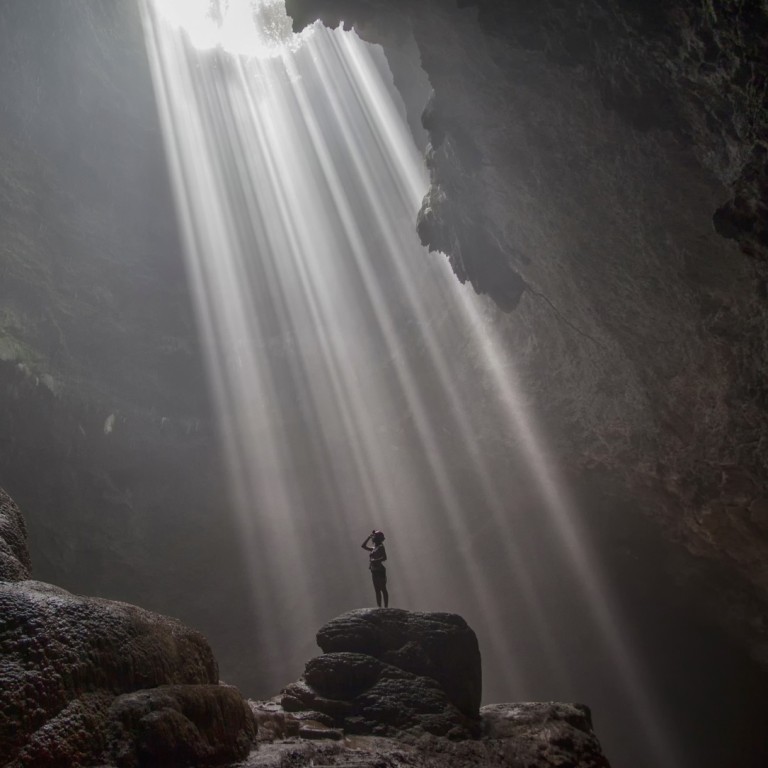 Since that room had no cooking facility, each evening we cooked a gourmet meal at the church. We used a BIG electric square cooking tray in which one brother might put canned tuna, kimchi, onions, squash, fish cake, and imitation crab meat, sometimes sausage. Then that brother would boil it all together into a delicious soup and take it back to the room, where we would gobble up our dinner together with bowls of rice. It was scrumptious. Msn Grace was in the Sisters Common Life at the time. She told me later that they all wondered why it seemed like every night, the Brothers Common Life had a big feast!
We did not worry about the roof falling on us at all. We talked about it – we said that if it fell, it would fall when we were not there. The church had a library, and many shepherds would study late into the night. So we would come home and sometimes, we could look up and see many stars from where we lay, even though there were a lot of city lights. It was beautiful. We enjoyed common life that way, and several months later, we secured a new Common Life room and moved out.
Soon afterward, the roof finally fell in. Indeed, God protected us, just as we had expected!
It was a blessed life to be in the Common Life – no worries, but experiencing God's protection and God's blessing. Our hearts were dedicated to God, so there was freedom, and we enjoyed our new life in Christ. Now I am in a home where the roof is secure – I am happy. I once was in a home where we had only half a roof – there I was happy. The Psalmist says how pleasant it is for the brothers to live in unity. It indeed was pleasant. There God allowed us eternal life as we stayed together in unity, with our hearts dedicated to Him – whether the roof was secure or caving in. I praise God for those precious moments.
Loading Likes...