Share this!
So, this quarantine stuff is definitely new territory for a shepherd who is so used to being in the green pastureland of a college campus. I really do miss the holy hallway in the student union, waving to other shepherds between their Bible studies, and roaming the campus looking for sheep. I think I'm even starting to miss the rejections from students? Another thing I miss is seeing my coworkers in Christ on Fridays and Sundays (although, I am happy that I do get to see everyone through a screen on Zoom!)
At the same time, I'm learning a lot about God and how he does his work during this time. I'm also learning self-discipline, how to keep myself productive, getting creative in doing God's work online, and trying to keep myself sane indoors! Here are some pictures.
At common life, we started making homemade face masks. Gotta make sure our sheep is protected too!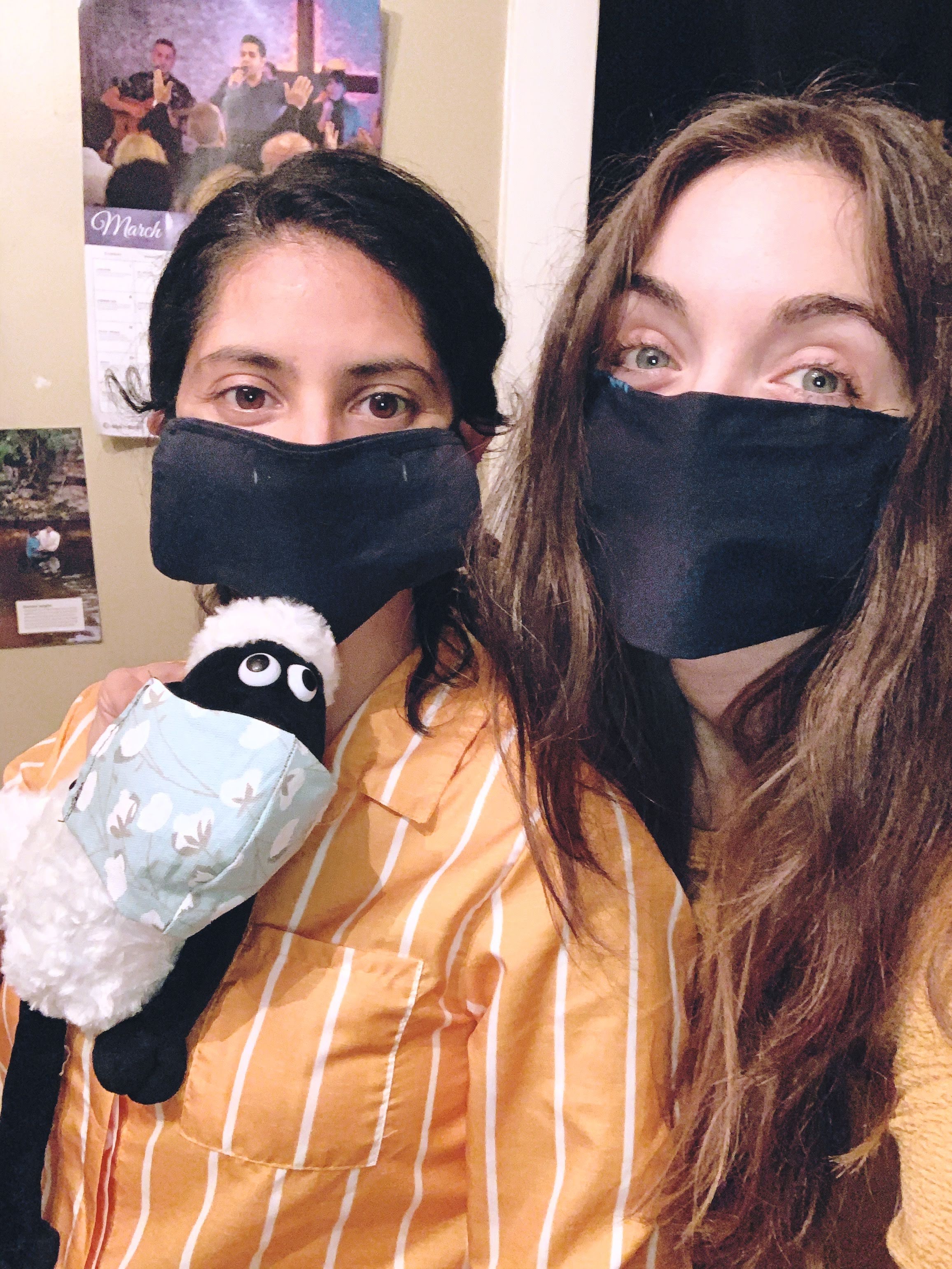 And we made nifty sit-stand Bible study stations. Highly recommend it!
Also, some freshly planted flowers out front (thanks, brothers!) Although, I'm not sure if too many people will get to see them.
What has everyone else been doing and learning about God during this time? Any quarantine tips/strategies of your own?
Loading Likes...